sponsored post
When my car was damaged by a great flood years ago, I spent a lot of money to get it cleaned and repaired. Fortunately, the hubs managed to sell it to a second hand car dealer.  Next, he had to decide what type of car to purchase as replacement.  For a family of 6 including a live-in helper back then and possibly another baby in mind, he chose an MPV.  I remember I was so excited when he decided to purchase an MPV as we never had an MPV before.
Buying a car is a fun and exciting process, just like buying a house.  But it is also something that takes planning and research so that you'll get a car within your budget that suits you and your family. Here are a few tips to buying your dream car:
1) Research
For starters, the most important tip of finding a car is performing the right research. You can't make the right purchase without knowing the facts about the make, model and price of your car.  If you do not know where to get all the information that you need,  Cars.com is a great resource to learning about your potential purchase.  Their website has a wide selection of information that will provide you with everything you need to make an informed purchase, along with reviews and videos. Doing your research is a very important part of car shopping especially if you are a first-time buyer.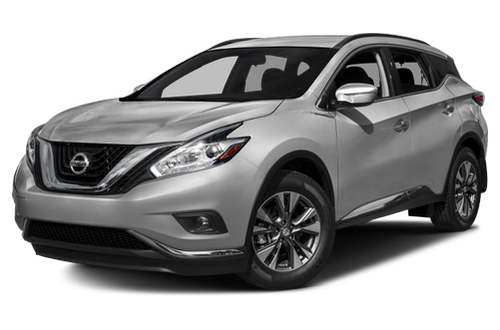 2) Get the best price
When you decide to get a used car, another important tip is to not stick with one dealer. Visit a few dealers and research similar cars you are interested in to get a baseline price for the vehicle.  Visiting other dealers will give you an understanding of what you should be paying, and therefore get you the best price.  Arm yourself with all the information that you should know on the cars of your choice before you visit the car dealers to show the dealers that you know your stuff well.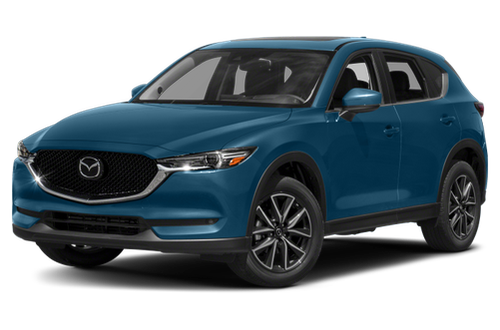 3) Budget
Do not purchase a car beyond your means. Before committing to a car purchase, make sure you can afford the purchase.  Owning a car means  having to pay not only the monthly car loan installment but also the car insurance, petrol, car service, road tax and more.
4) Obtaining A Car Loan
Find a car dealer that can take care of your financial needs. These days, most car dealers can assist the purchaser to get an attractive car loan with up to 9 years repayment tenure. They even sugar coat the deal to include a 0% down payment offer to purchasers.
5) Test drive
Before purchasing a car, always be sure to test-drive a car.  Your dream car may look good to you but also ensure that it is comfortable for you and your spouse to drive it, easy to operate and have multiple safety features.
6) Child-Friendly
If you have babies or young children, do pay special attention to the car's LATCH system.  Find a car with a proper LATCH system which is supposed to make it easier to correctly install car seats.  Cars.com have three certified child passenger safety technicians who install and write Car Seat Checks, helping to shed a little light on the often complicated and confusing process.

Purchasing a car doesn't have to complicated and stressful. The more you know about the process, the better off you will be.
Do you have any car purchase tips to share with us too?