It's been 2 years since our last visit to Penang and follow-up check up with Cass' surgeon.
Upon reaching Penang yesterday morning, hubs dropped Cass and I at GMC.  Along with his mum, Alycia and Sherilyn, he went on a shopping spree around Penang Island, getting all our favorite food while Cass and I were at the hospital. He patiently waited for almost an hour for my favorite Apong Guan on Burmah Road where he bought 30 pieces, which I later stuffed myself crazy after Cass' ultrasound scan, after missing this apong (best in the world) for 2 years!  Total bliss!!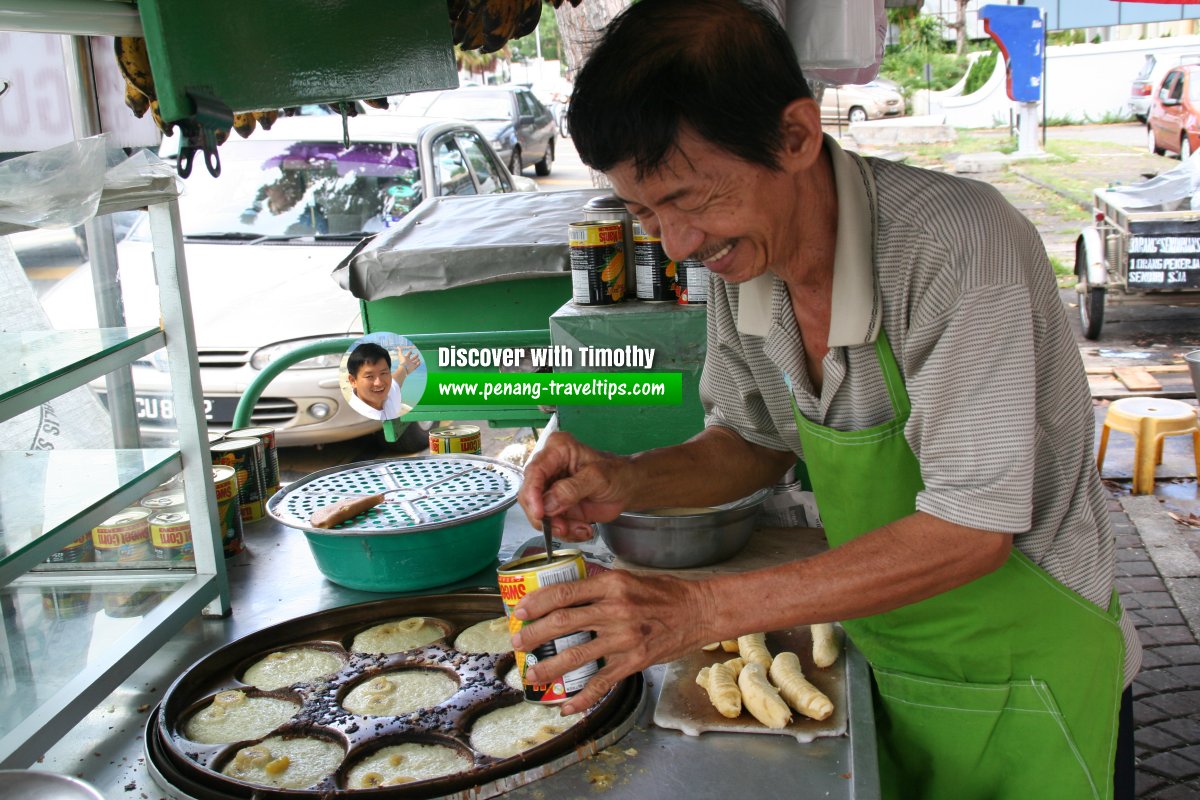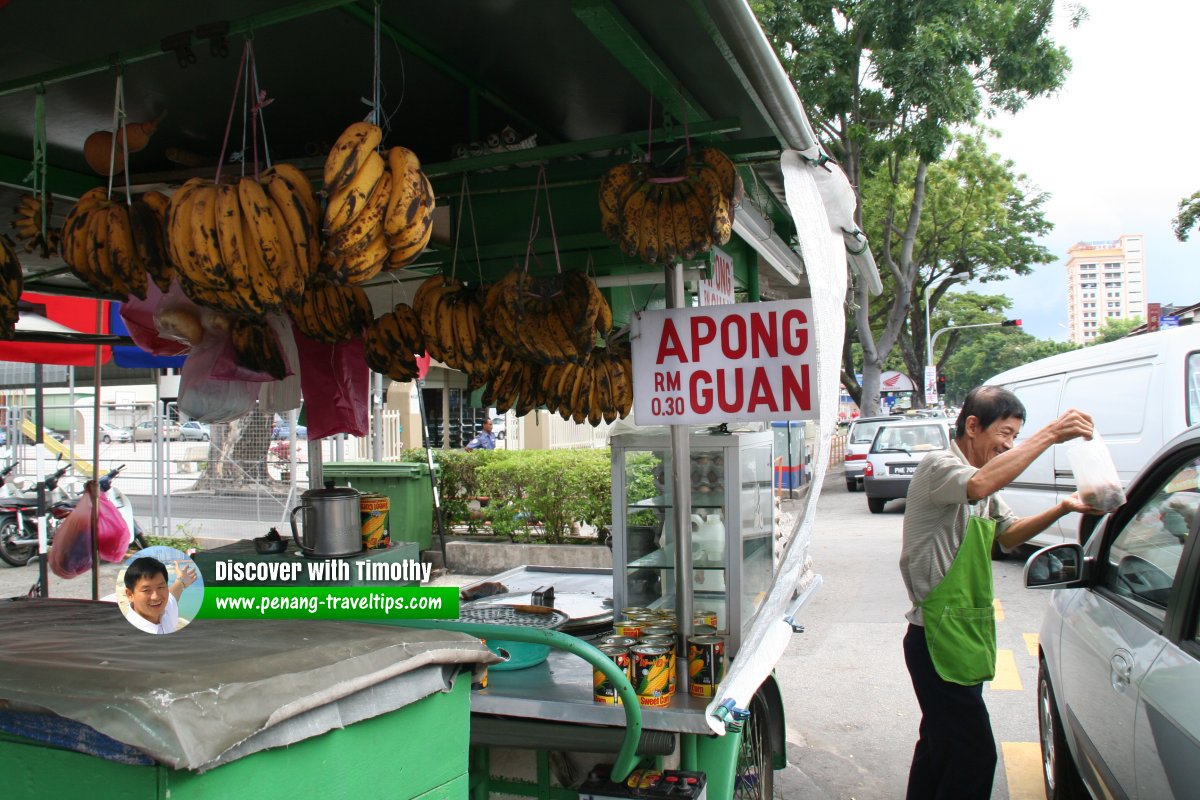 Photo credits – PenangTravelTips.com
At the hospital. Cass playing with her iPad and sipping on Izumio, while waiting for her turn for her ultrasound scan.
During the ultrasound scan of her kidneys and urinary tract, which was a very tensed moment for me, the same old 'what ifs' ran through my mind throughout the procedure.
The report would only be ready the next day, thus we were at the hospital again this morning to see the surgeon to review the ultrasound scan report.
All is looking well – the right duplex kidneys, the left good kidney and the dilated ureters have narrowed down.  The surgeon is very pleased with the progress.  Praise The Lord!!
No. of times viewed = 5
Please follow and like us: