This is a sponsored post. All opinions are mine.
I used to have thick luscious hair but I have lost a great deal of my precious locks after the birth of my children. Blame it on the hormones. Thankfully when my babies started to creep and crawl, I saw lots of baby hair sprouting and standing atop my crown 😆😅 What glorious sight!
A few months ago, I started to shed hair again. The amount of hair that fell off my scalp after each hair wash was worrying. I wondered what was wrong. Could it be that I am aging? Was it caused by stress and worriment? Or do I lack  certain nutrients?
I later learned that my hair loss was contributed by iron deficiency. After my diagnosis of being anemic with low red blood cells early this year (no thanks to a uterine fibroid), I did some research on anemia and learned that being anemic can cause hair loss too. Ahhh, this explains the unusual hair loss!
I am now on a high iron diet to boost my red blood cells. Hopefully my effort pays off and my hair follicles will strengthen, else I will have to get myself some wigs online!  Actually it's not that bad an idea to wear a wig.  Celebrities don on them and they look terrific.  Most times, you can't even tell when they wear a wig.  Keira Knightley has been wearing a wig for years and no one realized it initially.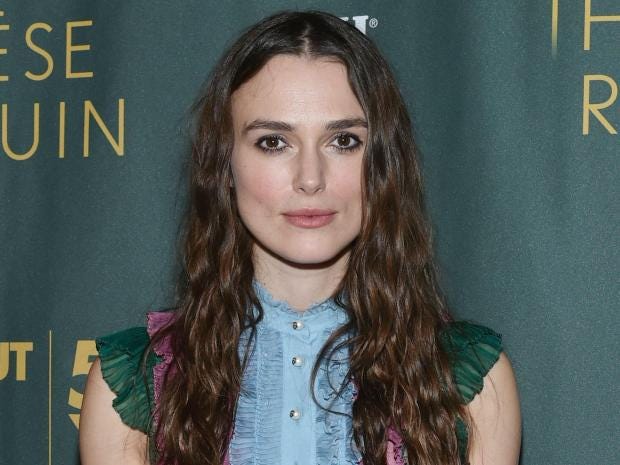 Hair loss happens to even the best of us. Wigs give us fresh hope, positive transformation and confidence.  At BlackHairspray.com, you'll find a complete range of wigs, weaves, lace front wigs, ponytails, braids and beauty supplies. Buying wigs online gives us the privacy that we need as opposed to buying from brick-and-mortar shops. If you are worried that the wig wouldn't suit you, no worries, as BlackHairspray.com offers a no hassle, 30-day return policy.
BlackHairspray.com offers same day shipping on nearly all products when orders are placed before 4PM EST. Looking at the wig samples at BlackHairspray.com (OMG, they look like real hair!) gives me the itch to try out a wig too! Wigs will come in handy on bad hair days. I've plenty of such awful days. 😄
No. of times viewed = 3