I'm sure you've had days when you struggle to put a nice outfit together. On such days, I find it easier to start with a top. Whether it's a V-neck bra top, a plunging neckline top or a blouse with a cowl neckline, it helps to base my look on one piece.  Then I pair the top with a denim skirt, a long pleated reversible chiffon skirt or an A-line skirt.
Now that some of you are working from home over Zoom, you can put more thoughts into the tops that you're going to buy.  With a major part of the world being crippled by a third wave of Coronavirus and everyone including me have been staying away from shopping malls, don't you just love it that you can buy nice tops online from thrift stores like Ninacloak?
With fall around now, many of you have swapped your chiffon dresses and short sleeve tops with fluffy sweaters, cardigans and sweatshirts.
Ahead, I've rounded up 5 comfy fall tops and outerwear that I think you'll love because I love them and wish I could slip into one. But not in our country's billy boiling temps!
1. Unique collar long coat
With an elegant coat like this one, you can wear any layering tops beneath it.  From fall to winter, this coat can be worn for multi seasons and is only $30.21 at Ninacloak.
2. Round Neck Plain Batwing Sleeve Sweaters Pullover
This sweater with batwing sleeves is both comfy and trendy and will be worn on repeat. We all need a piece of this item in our closet!
3. Long Sleeves Ribbed Cotton Tee
Throw this long sleeves ribbed cotton tee in pastel pink for a casual laid-back look.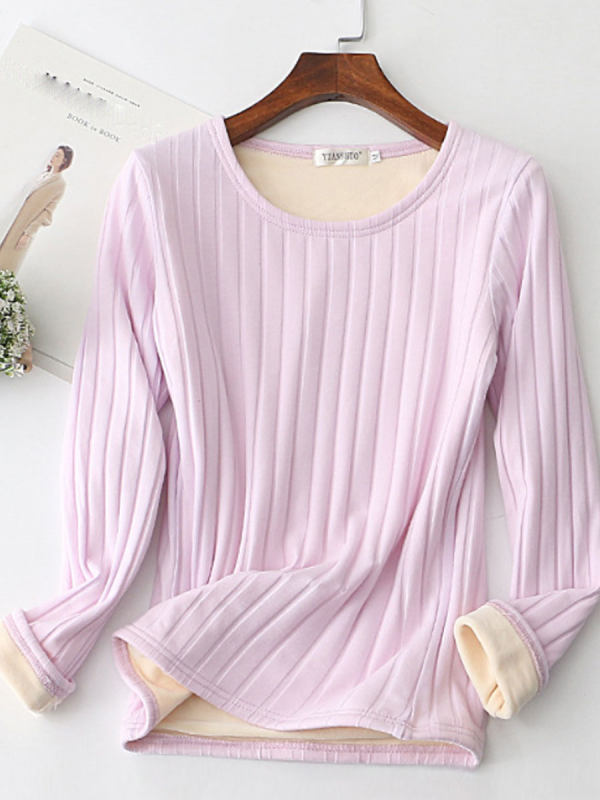 4. Lapel Elegant Plain Long Sleeve Knit Cardigan
This lapel elegant plain long sleeve knit cardigan will be the talk of your meetings.
5. V-Neck Knitted Long-Sleeved Lace-Up Sweater Shift Dress
This sweater shift dress will be your go-to dress when you're in a hurry. This dress is both comfortable and comforting—giving shape to an otherwise formless day.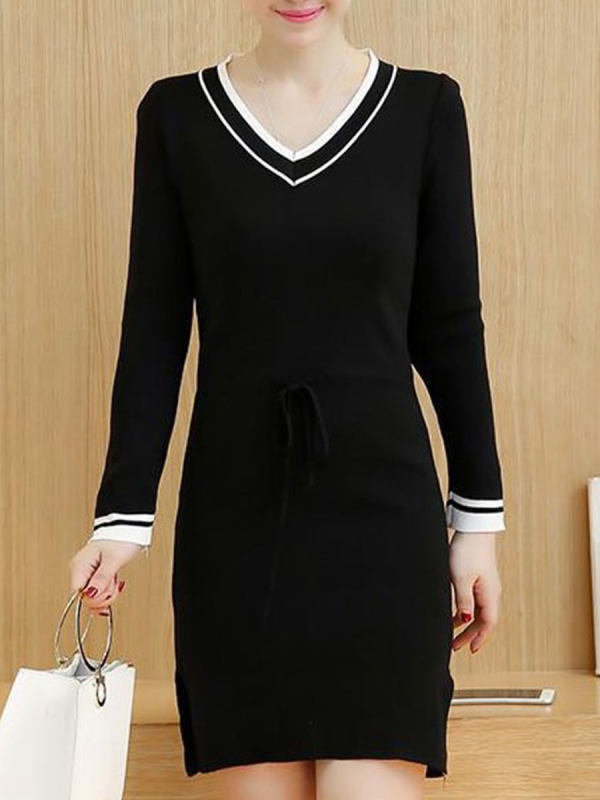 The hallmark of fall fashion, sweaters and long sleeved tops and dresses mark the onset of crisp autumn days, and provide a cozy middle ground until coats become mandatory. From statement-making trendy sweaters to Zoom-ready knits, pick your favorite fall wear at Ninacloak at affordable prices this season.
No. of times viewed = 13