Prescriptions offer a variety of healing benefits for patients. They are used to target specific issues, alleviate pain or fight off viruses and bacteria. Not only can the right prescription medication make you feel better, but they can help you overcome diseases, common illnesses and mental health issues. Doctors may prescribe either a common medication or use compounding.
Pharmacy Compounding
A licensed pharmacist can create a drug or pharmaceutical preparation. Commercially available drugs often have side effects or contraindications preventing a patient from taking the medication. Compounding is an option for receiving the healing benefits the patient needs when other options are unavailable. Pharmacies such as Tailor Made Compounding founded by Ryan Smith Lexington KY create their pharmaceutical preparations with formulations and peptide synthesis.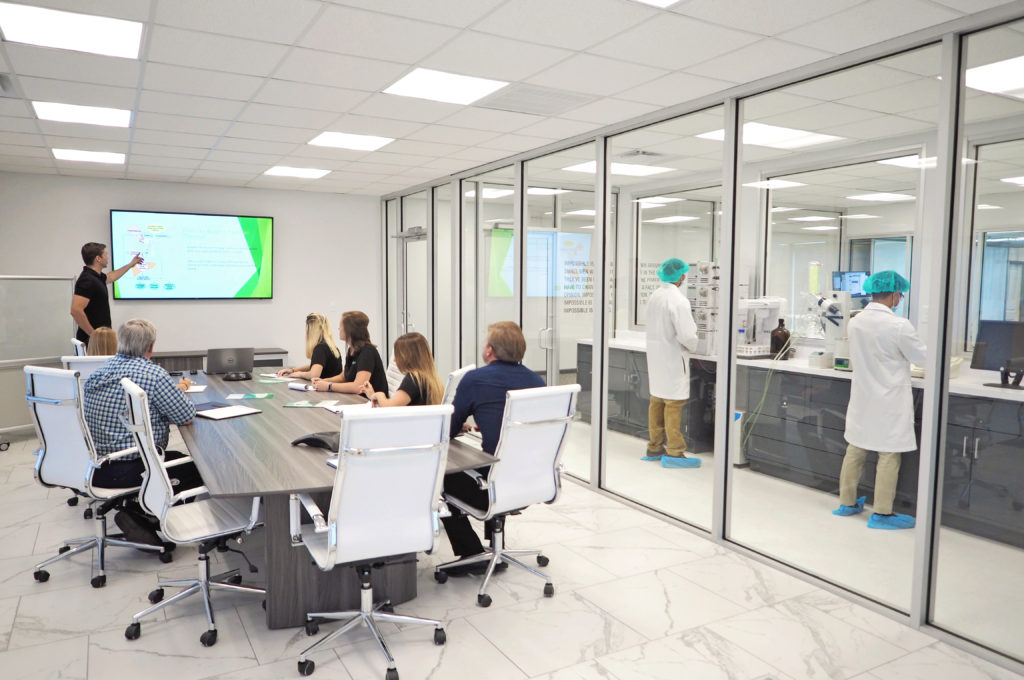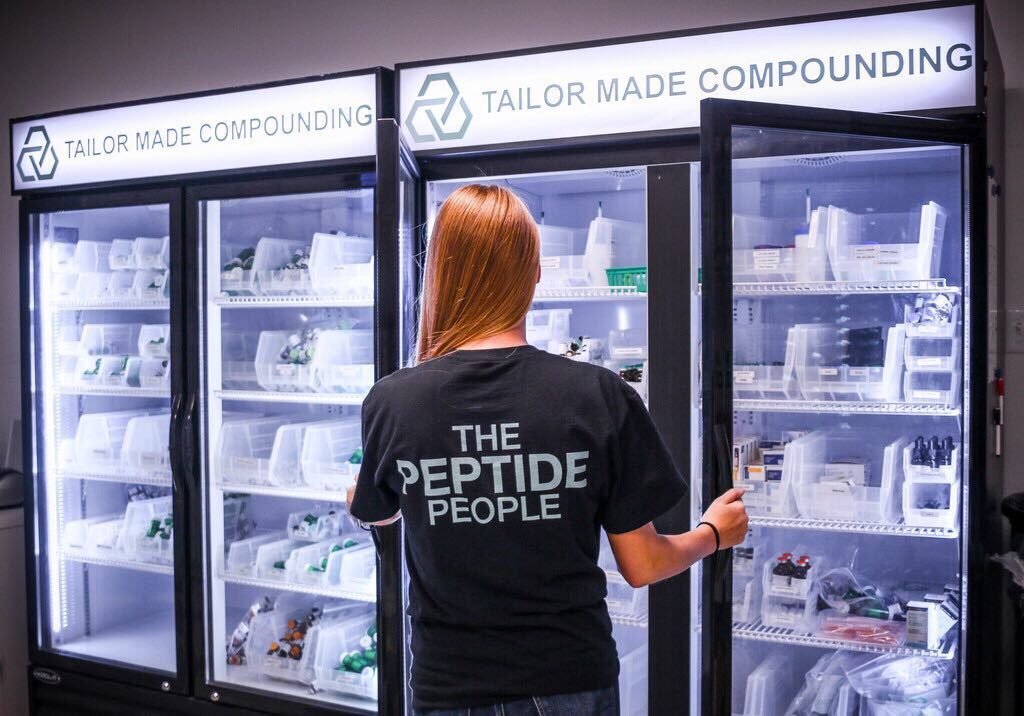 Medication Customization
Compounding allows patients to customize their medications. Patients with allergies such as gluten or latex can use a compounding medication that does not use those ingredients in the preparation. Children and pets can enjoy a better flavor of medication, like bubblegum, that makes the medicine more palatable and easier to get them to take. For those patients who experience symptoms such as stomach upset, the pharmacist can use compounding to change the medication's form. The patient still gets the strength and dosage they need without the side effects of oral medication. Dosage or strength is another thing patients can customize with compounding that is unavailable in commercially available prescriptions.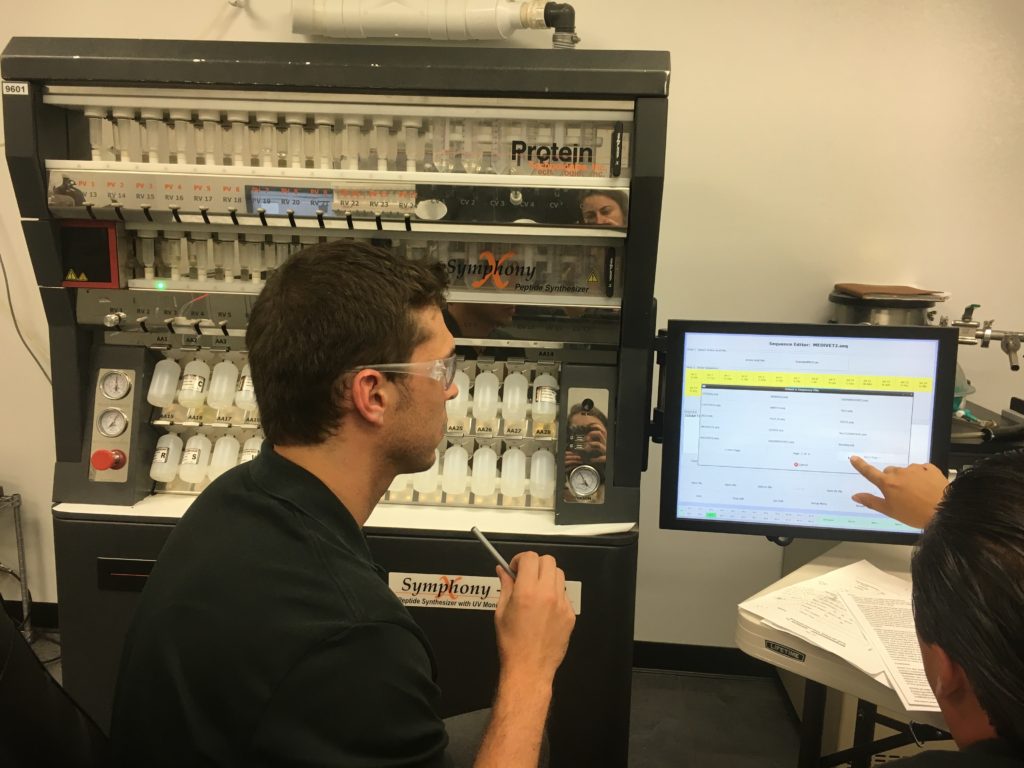 Compounding Limitations
The Federal Drug Administration prohibits pharmacists from duplicating those drugs already on the market. However, the pharmacist can create a topical gel or suppository of a commercially available oral medication. By changing the form, the pharmacy does not violate the law. Patients must have a prescription from a physician for a compounding medication prior to receiving medication from the pharmacy. These compounding medications are patient-specific and not produced on a mass scale like commercially available drugs. Only a doctor can determine if compounding is right for their patient.
No. of times viewed = 23
Please follow and like us: