Parents, you're going to thank me for posting this up! This is going to make your life so much easier and happier 😀
Don't you just dread braving the last-minute mad crowd and traffic jam to buy uniforms for your kids? I don't know about you but I detest it.  It does not help that during this time of the year, school uniforms are so quickly snapped up.  I'm sure you've experienced making a trip to the shopping mall to get uniforms, only to find out that all the sizes that you wanted are sold out, the sports shorts that you wanted are all sold out too and the wrinkle-free uniforms that you so love are also out of stock indefinitely. I've gone through it all, every single year.
Fret not. Help is on the way…
You can now shop for school uniforms online at Matari Shop, a one-stop school uniform centre in Malaysia.
Matari Shop is a one-stop school uniform supplier centre located in Bukit Mertajam, Pulau Pinang (Penang), Malaysia. This online store, owned by Ding Feng Trading Sdn Bhd has been around for several years. They supply school uniform, co-curriculum uniform (persatuan), school & co-curriculum T-shirt, accessories, stationery items, school bags, and school shoes.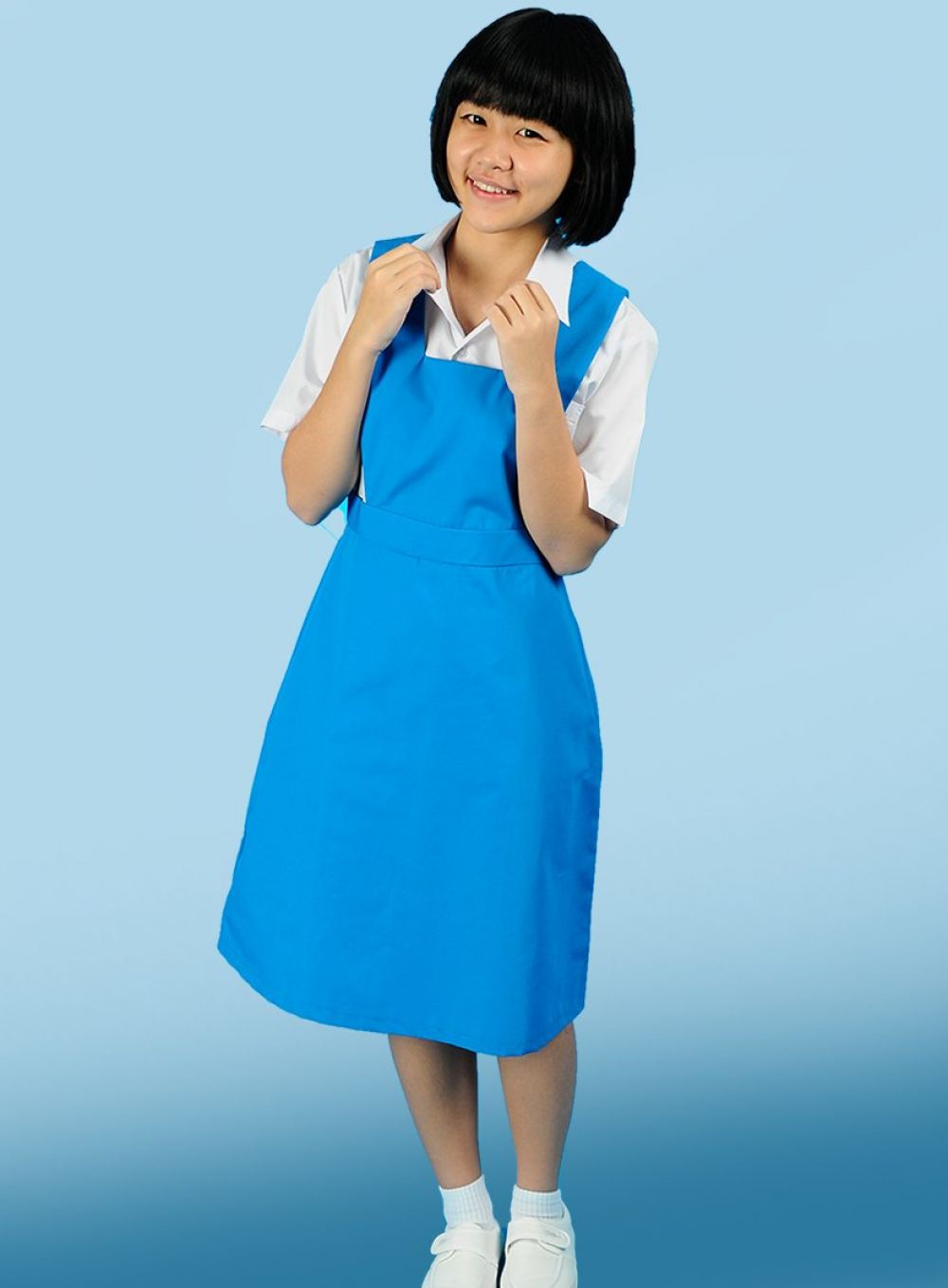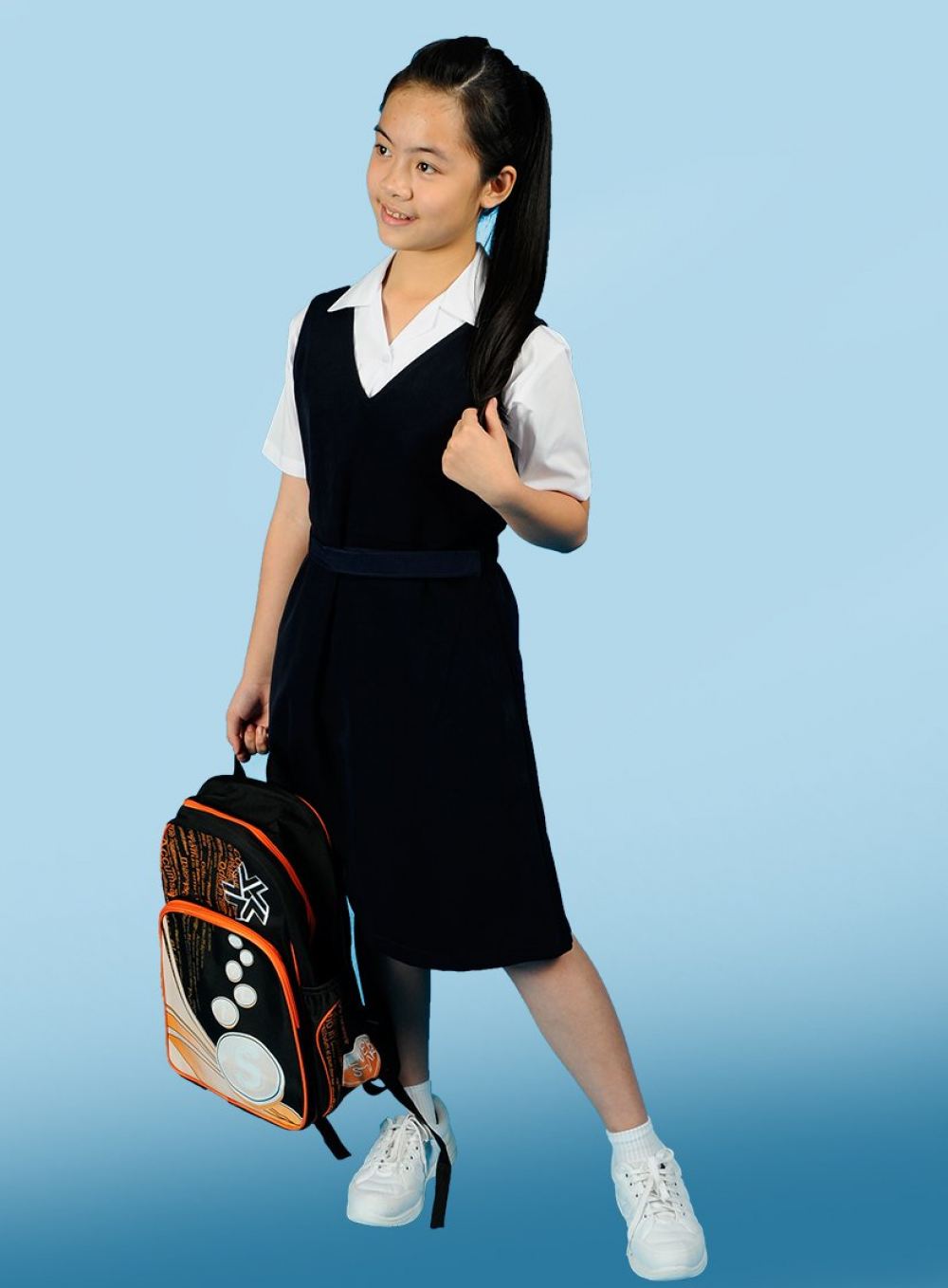 What I absolutely love about Matari's school uniforms is that they are made with wrinkle-free fabric.  The fabric is ultra soft, lightweight, silky smooth, cooling and best of all, does not require much ironing. So busy parents, you can skip the ironing part! Good news, yes? 😀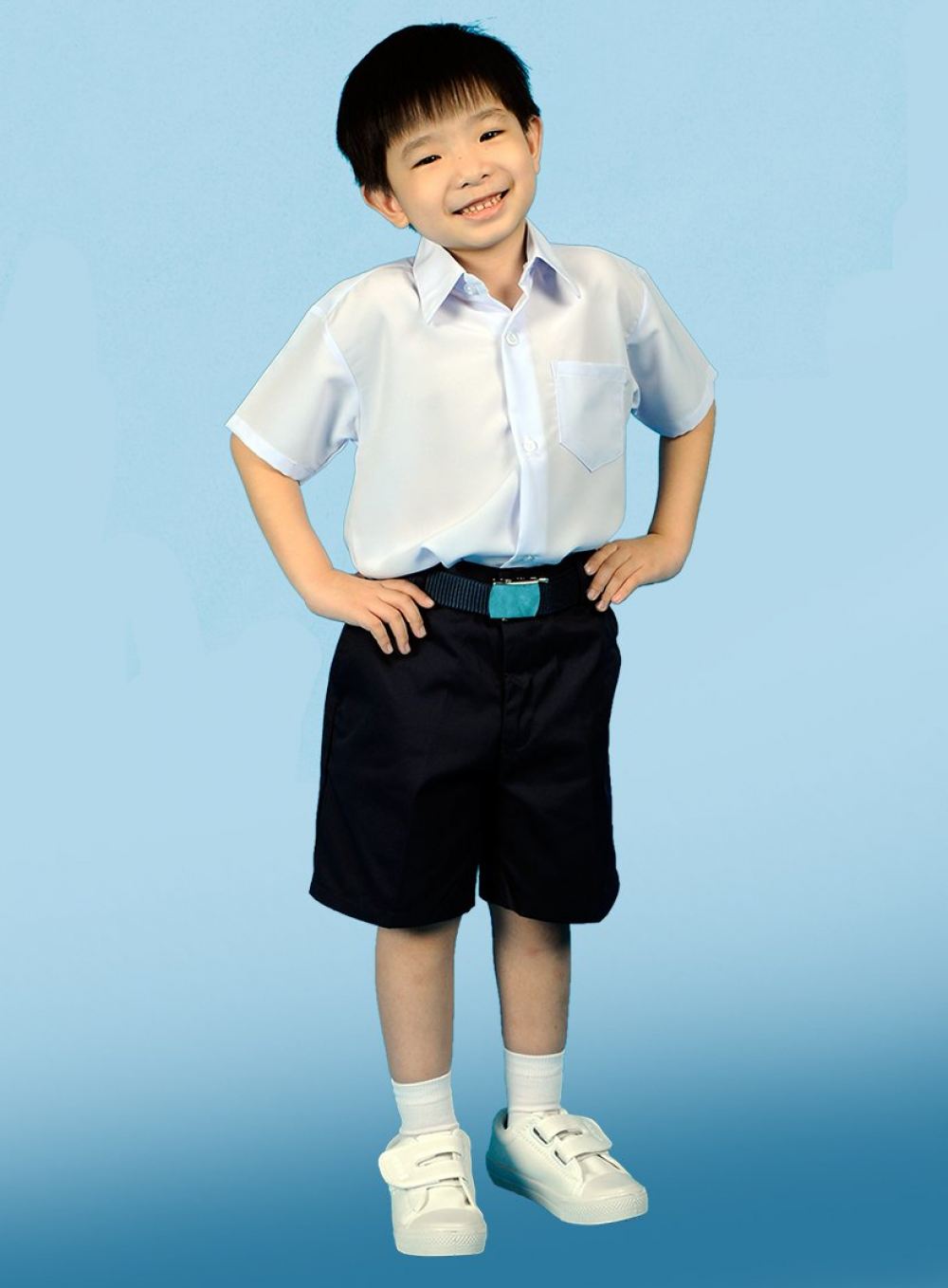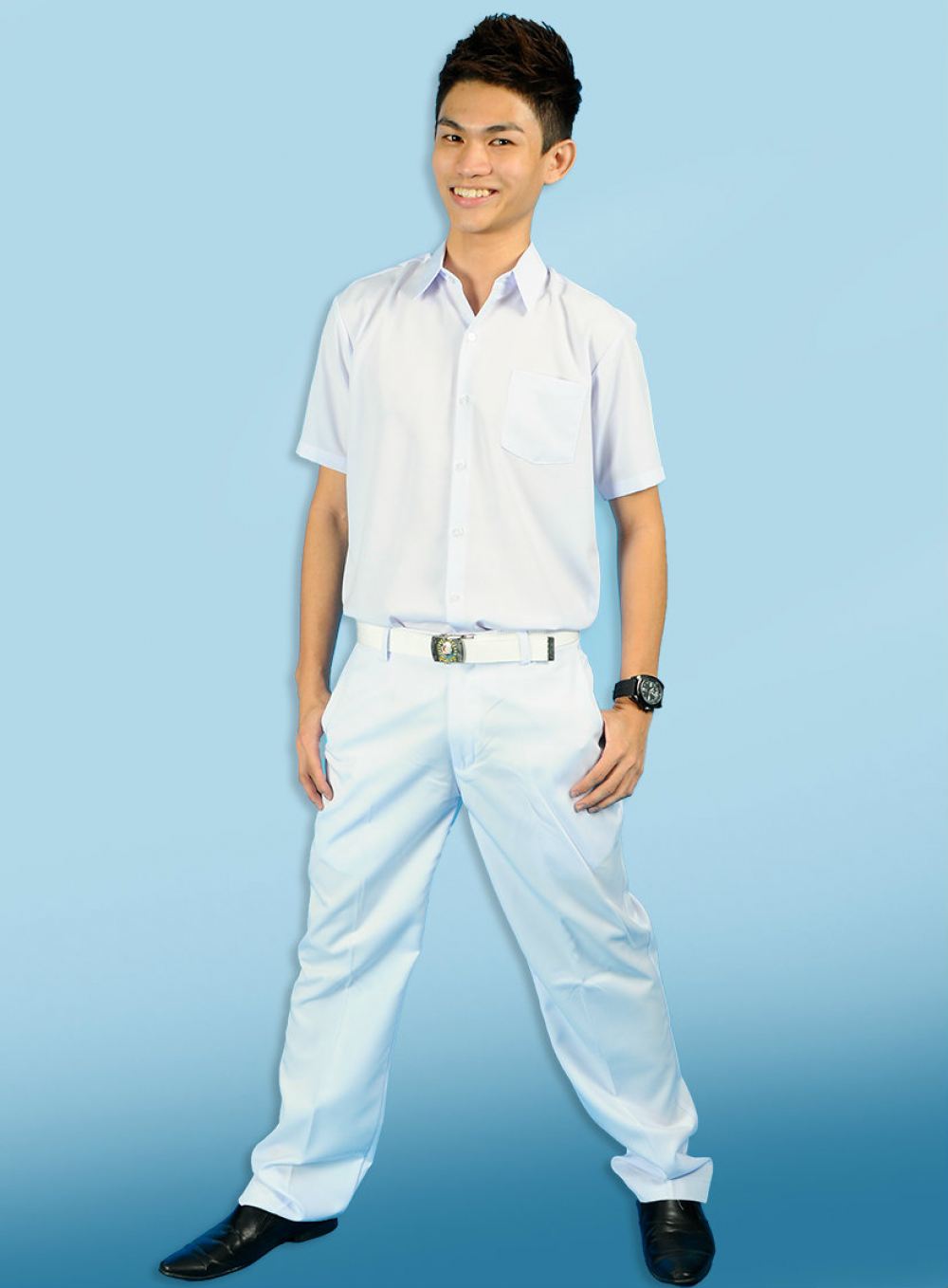 A few days ago, I received Alycia's secondary school uniforms from Matari and I have to say that I am very pleased with them. I love the comfy material and the good customer service provided by Matari.  Thank you very much for sending me the uniforms, Matari!
You can also find Matari on Facebook at https://www.facebook.com/matari.school.uniform.centre/timeline
Discount Code
And now, here's a little special token specially for readers of Health Freak Mommy 🙂
All readers of Health Freak Mommy will be given a 15% discount for purchase of uniforms from Matari from 26 November 2015 through 31 December 2015. Just key in the  discount code HFM222 during check-out  at the Matari Shop website or at the check-out counter for walk-in customers.
Warranty for Matari uniforms
There'll be a one month warranty for all purchases of Matari merchandise for defective or wrong size items.  All you have to do is to complete the Returns Form and send the item back to Matari.
Free Delivery
Matari will offer FREE delivery within Malaysia for purchases above RM150. That's another brownie point for Matari!  Shipping fee will be RM10 for purchases below RM150.
Quick check out Matari's uniforms and school accessories today. The discount code for Matari's uniforms is only valid until 31 December 2015.
If you have any questions regarding Matari uniforms, you can chat with their customer service staff on the product page and checkout page. There is a support module on the right bottom side. Customers can send Matari Shop a message through that module if they have any question.
Happy  holidays and happy shopping! 🙂
No. of times viewed = 64