Summer is here and some of the best things about summer are the balmy weather, clear blue skies, lots of fun outdoor activities, trying new sports, beach fun, picnics, bikini and donning on sexy and cheap summer clothes to soak in the glorious sunshine!
One of the best places to search for affordable funky summer clothes is at Prestarrs. These days I prefer to shop for clothes via online platforms as they are cheaper than those sold at brick-and-mortar stores.  And it's safer to shop online  in perilous times like now.
For those of you who prefer not to show off your legs, maxi dresses are your next best choice this summer. This frock exudes charm and makes every woman look elegant and feminine. Maxi dresses are very versatile and allows you to wear it for just about any occasion ~ party, beach, office, shopping. If you've never tried on a maxi dress, then head over to Prestarrs to check out their amazing choice of cheap maxi dresses. You can see some of the pretty maxi dresses below and you'll be spoilt for choices at Prestarrs.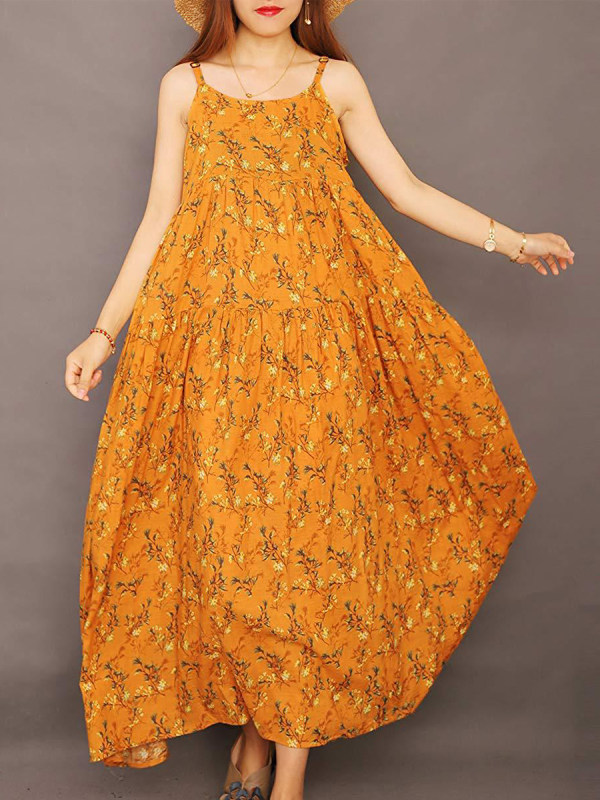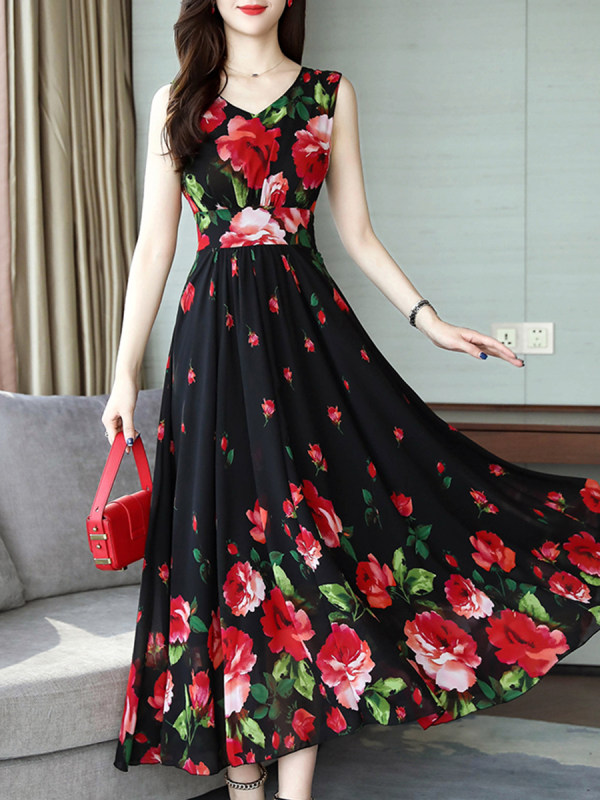 Of course you can wear a maxi dress during fall and winter months as well. Summer maxi gown styles are mostly strapless, sleeveless, sheer, made of thin fabric while maxis made of thicker fabric and long sleeves are for chilly weather. Maxi dresses are pretty forgiving. Even if you are on the larger side, you can still look stunning in a maxi. I recommend that you choose floaty and lightweight fabrics, so your bulges don't appear too obvious. Better go for dark colored dresses, as they have the ability to camouflage unwanted parts and make you look slender.
Whatever the occasion and season, if you're a dress lover, Prestarrs is the place to shop for them.👗  Happy shopping!  😉
No. of times viewed = 11
Please follow and like us: