Summer is the best time to go a vacation. If you're thinking about where to spend your summer vacation, how about a relaxing beach or a low-key island?
If you're going on a vacation or getaway, you have to bring the right clothes along for a stress-free holiday. Consider packing some travel-friendly summer vacation dresses.  I've curated a list of options that are lightweight and easy to fold up. Whether you're on a long plane ride or exploring a new city, these designs will be comfortable and stylish.
When I go on a summer vacation, I like to pack along clothes made from fabric that dries up super quickly so that I can wash them in the hotel bathroom at night and wear them again the next day. Chiffon, polyester, nylon and thin breathable cotton dry the fastest. They are thin and space-saving.  Denim and dense cotton dry the slowest and take up a lot of space in the luggage bag too.
This Sexy Sling Floral Printed Backless Asymmetric Vacation Polyester Dress from Maxinina is light and thin. It's suitable for the beach, outdoor and indoor on hot summer days.
Michelle Obama recently wore this breezy cotton midi dress with boho flair during a family vacation in France. The dress was just perfect for sightseeing; it was Pinterest-worthy. This is the type of outfit you'd save ahead of your upcoming getaway in order to remember to pack certain essentials.  Check out Michelle's white sneakers too.  Who says you can't pair sneakers with dresses?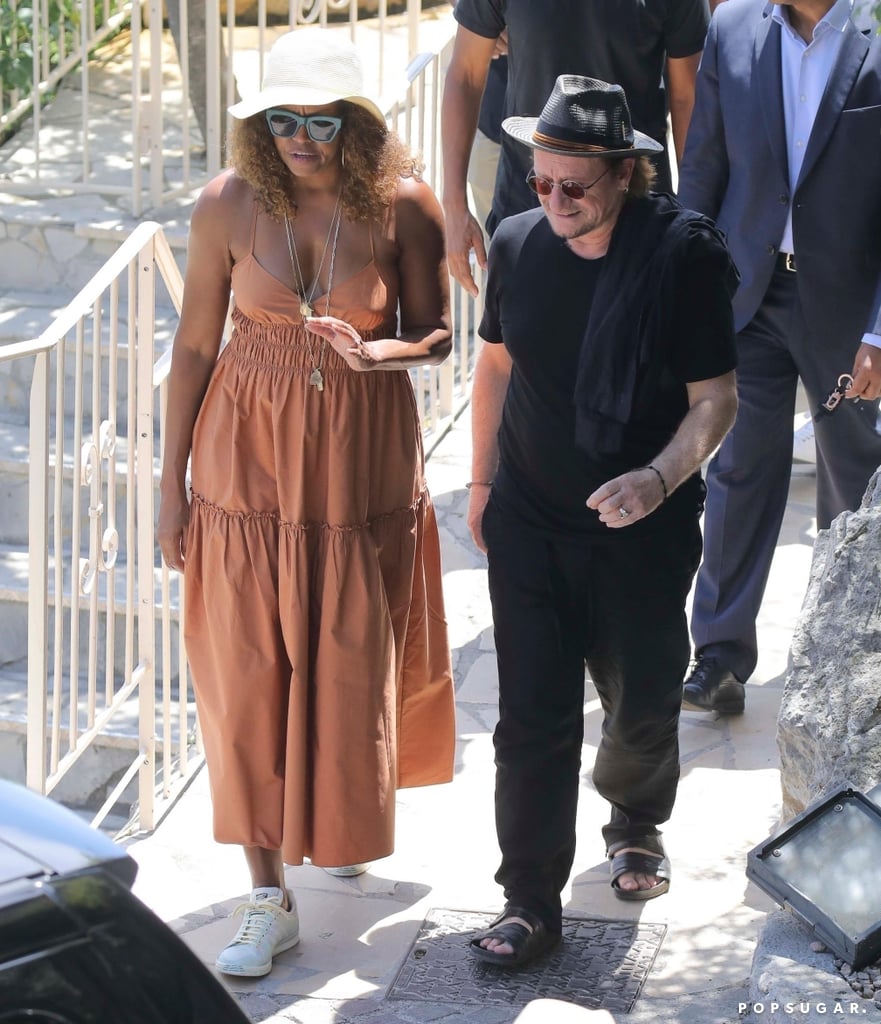 Photo credit: Popsugar
You can find similar midi flair dresses at Maxinina at a fraction of the price. Check them out below.
When going on a summer vacation, remember to pack along your swimsuit or bikini for the Insta-worthy beach or pool shots!
You'll get some inspiration from what Selena Gomez and her friends wore at a bestie's upcoming nuptials – white swimsuits for a beach bachelorette bash.  Selena opted for a high-rise textured bikini that puts the bootay on display.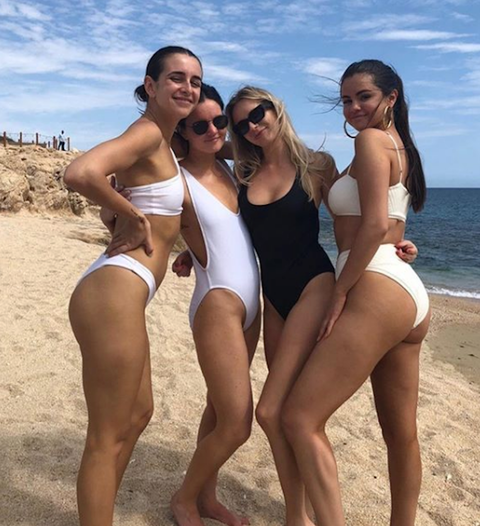 Selena wore a sporty snap-up bikini top while hanging out poolside. You can shop similar at Maxinina.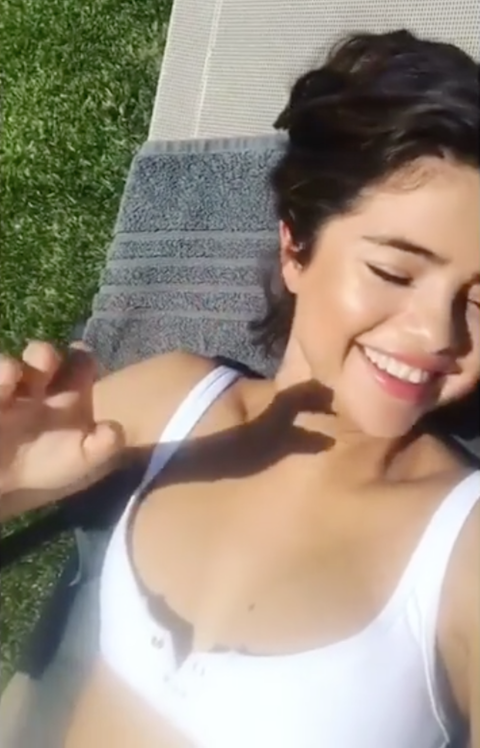 Photos credit: Seventeen.com
I am SO tempted to get that snap-up white bikini top that Selena wore!  A similar suit costs no more than $30 at Maxinina and this online store has super gorgeous sexy swimwear for women that will leave you drooling! 😉
No. of times viewed = 20
Please follow and like us: