Whether you're headed to work, hit the mall or go on a date, stylish footwear will elevate your look and add a unique touch to every outfit.  Own a pair of vintage sneakers or statement boots for winter, there's an assortment of styles to choose from.  You will surely have space for a few more pairs of shoes in your shoes closet to match more outfits.  Check out below what the trending shoes are for women in 2020:
1. Women's solid color velvet high heel boots
Add a stunning look to your outfit with these gorgeous wine red velvet high heel boots.  Showcase them by wearing black or white shades to make them stand out. This footwear looks excellent with short skirts, dresses and a trench coat or with a midi skirt. No matter how you style them, they'll look good on every woman.
2.  Ornate Heels
Let your feet do the talking with these ornate heels. You can't go wrong with such pretty statement heels that come adorned with crystal, gold or silver embellishments.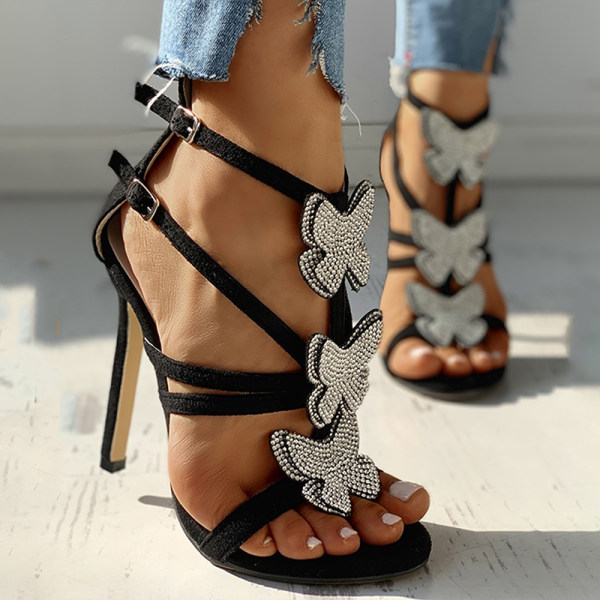 3  Martin Boots
Show everyone that you mean business in a pair of toughie Martin Boots from Shoessee. Whether you're wearing them for a bike ride or taking a stroll through the city streets, these tough and stylish shoes will tie any outfit together.  No matter how you pair these with, you'll be the coolest girl everywhere you go in a set of these rugged boots.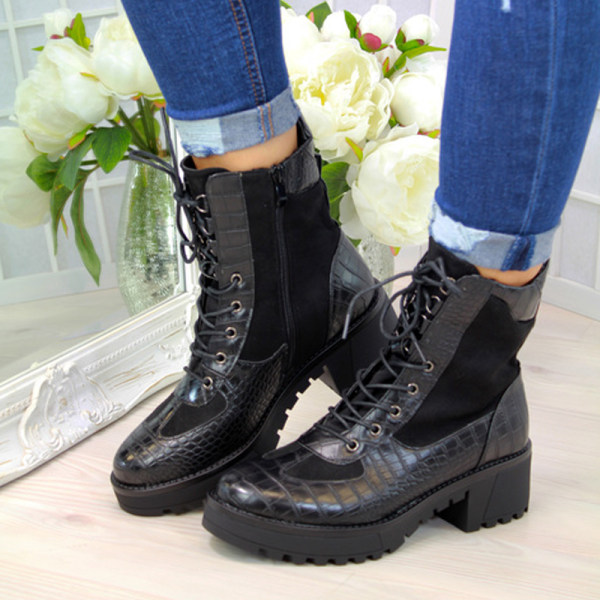 4 . White Lace Sneakers
White sneakers are in vogue, so why not take sporty chic to a whole new level with white lace sneakers?  Whether you're wearing them because of the trend or just pure comfort, this footwear is a perfect blend of luxury and leisure. Rock it with a long skirt or short skirt, sweatpants, hot pants or jeans, and you'll be ready to run the world in absolute comfort.
From stunning velvet high heel boots to dress sandals, casual loafers to killer heels,  you'll definitely find a favorite style at Shoessee. Let the world be your runway with these trending shoes for women in 2020!
No. of times viewed = 20