Eyes are the most important feature in determining your facial appearance. If you are not happy with your small, upward slanted eyes that make you appear fierce and unfriendly, you don't need to resort to Lateral Canthoplasty and Epicanthoplasty as a way to enhance your appearance and boost your self confidence.  There are techniques in your makeup to help visually enlarge your eyes or make them look less small.  All you need is a set or two of Anastasia eyeshadow palette, mascara, eye lash curlers, fake eye lashes or eyelash extension, eyeliner and eyebrow pencil.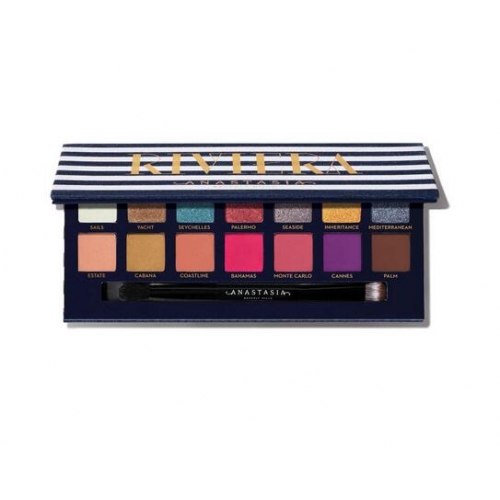 Eyeshadows can make a powerful transformation in a girl's appearance. They make our eyes stand out and appear sexy and attractive.   Eye shadow can also be applied under eyes or to brow bones to make the nose look sharper or make the eyes appear bigger.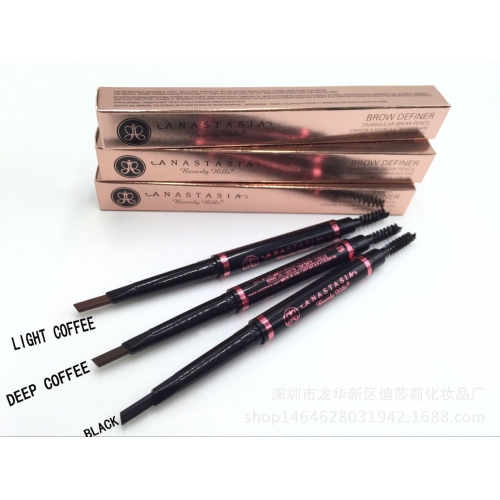 You don't necessarily have to invest heavily on expensive makeup brands.  A well-known New York City-based dermatologist  says the products her patients suspect might be causing irritation and other reactions run the gamut price-wise. Sometimes they're really expensive, and sometimes they're really cheap.  The factors that go into making a product expensive often lie outside of its actual quality— think pretty packaging or a brand name affiliation. In fact, many of the luxury brands are made at the exact same factory as the over-the-counter brands to the point of having the exact formulation in a different package!
For me, I use mostly cheap makeup brands but for lipsticks, I tend to want to buy brands that use non-toxic ingredients as I'm putting it on my lips and may be ingesting it.
Makeup, especially the right kind of makeup, can transform a woman's face and have them looking as flawless as a magazine cover model.  From widening small eyes, to clearing acne, to enlarging sparse eyebrows to pumping up skinny lips, makeup can work wonders. It is even has the potential to alter peoples facial features, thanks to the invention of contouring palettes.
You don't need to break the bank to spend on your wardrobe and makeup. You can scour the internet for affordable clothes and cheap wholesale makeup that won't cause an arm and a leg and still look good.   Makeup makes women feel more empowered and gives them a sense of fulfillment.  It also boosts their confidence and makes them feel better about themselves. The truth is that makeup is all about self-love and it empowers a woman.
No. of times viewed = 16