Sherilyn spent almost the entire Saturday working on some models for her school library for Library Week that starts today.

Model of The Lost City of Atlantis ~ not perfect but not bad either, considering she did it single-handedly in half a day. The towers were sprayed with bronze color spray-paint and she still hasn't cleaned up the stains she left outside the house.
And in between working on the replicas, I forced her and Cass to help me set up an Ikea clothes rack that just arrived from Lazada  😆
Thank God for a very right-brained child who's very good with her hands and another who loves Lego and fixing puzzles, the Ikea clothes rack was assembled in under half an hour.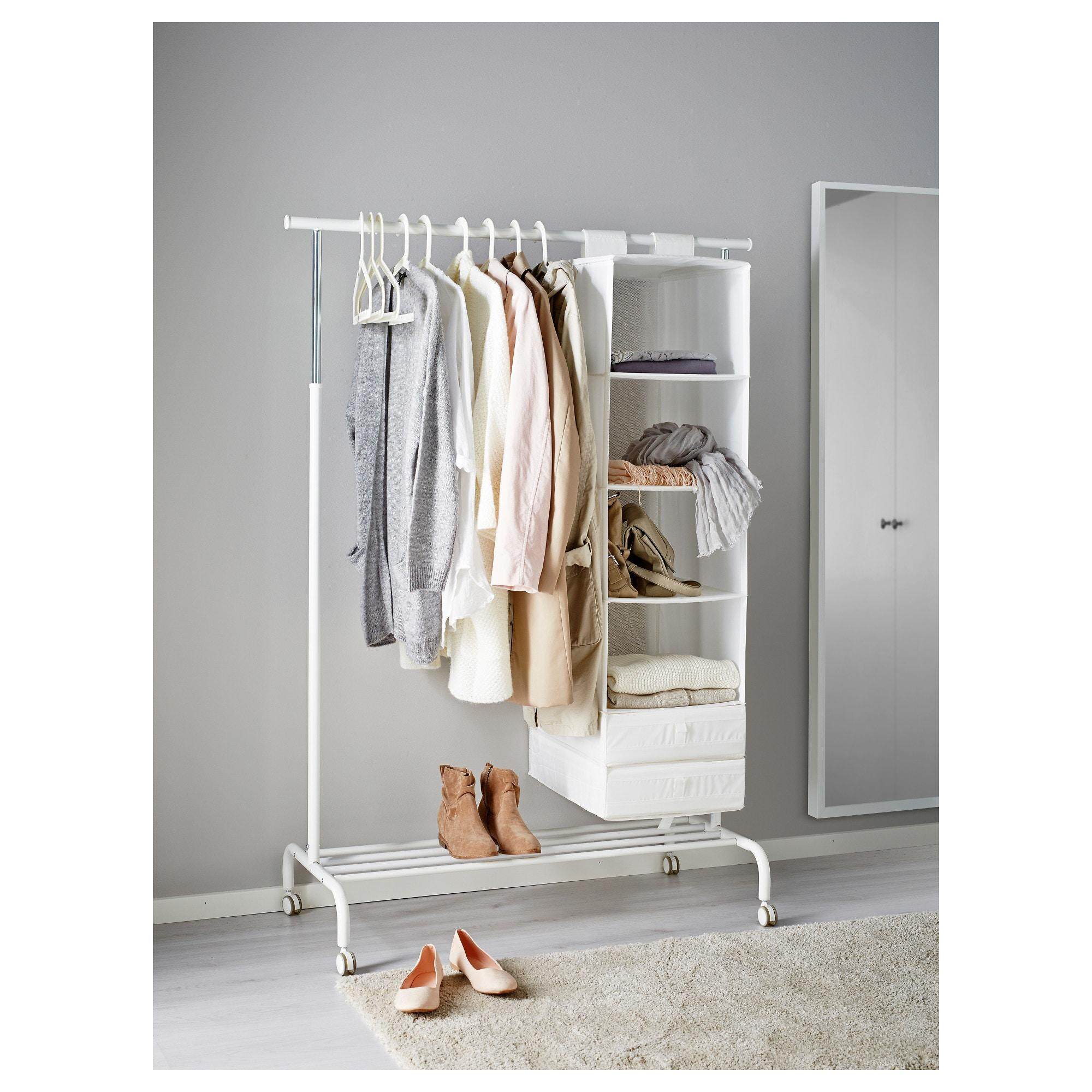 I'm pretty satisfied with this Ikea clothes rack that only costs RM89 and comes in smooth, matte finishing good quality steel.
I'm going to conclude this post with this new song by Lil Dicky that got Cass and I absolutely  hooked on it since last week.
Lil Dicky returns with this ridiculous, yet entertaining single about the planet Earth called "Earth." He's assisted by a jing gang of famous musicians and celebrities, which makes this song even more appealing.   Justin Bieber arrives first, as a baboon whose "anus is huge" (yeah, you can roll your eyes like I did when I first saw the lyrics). Ariana Grande is a zebra, while Halsey is a lion, Zac Brown a cow, and Brendon Urie is colorfully, "…A fat, fucking pig." OMG. Strike that, OMFG (had to blink my eyes when I first read those lyrics) 🤣 The absolute nonsense continues with Hailee Steinfeld, Wiz Khalifa, Snoop Dogg and Kevin Hart and that's just the first verse. Then comes Adam Levine, Charlie Puth, Sia as kangaroo, Miley Cyrus an elephant, Megan Trainor and while Lil Jon loudly shouts, "What the fuck? I'm a clam."
I can't stop replaying this song over and over again and singing it along with Cass since yesterday 😆 It's a very cute song that sounds like a kiddie zoo song but errr, it's kind of x-rated for kids as you can imagine all those wicked humor and more! I had to explain to Cass what cum is 🤩
No. of times viewed = 7
Please follow and like us: