If you're trying to enhance your energy levels, it's important to know that doing so is entirely possible. To start feeling more physical and mental vitality now, consider utilizing some or all of the following strategies:
1. Meditate
One of the reasons that people experience low energy results from ongoing, unaddressed stress. Luckily, there are many health strategies that can be implemented to reduce and even eliminate anxiety. One of the most powerful strategies under the sun is meditation. Meditation is powerful because it helps individuals slow down, listen to their bodies, and continually clear their minds so they're not thinking in frenetic or negative ways. Note that there are several different types of meditation available, one of which is breath-based. If you're not into taking deep inhalations and exhalations, you may want to consider the mantra. Many people enjoy this style of meditation because it trains the brain to think and remember something positive. Anything from "I am" to "Love and light" can be the mantra that you recite inwardly in the morning and before going to bed for the purpose of maintaining a tranquil, positive mindset.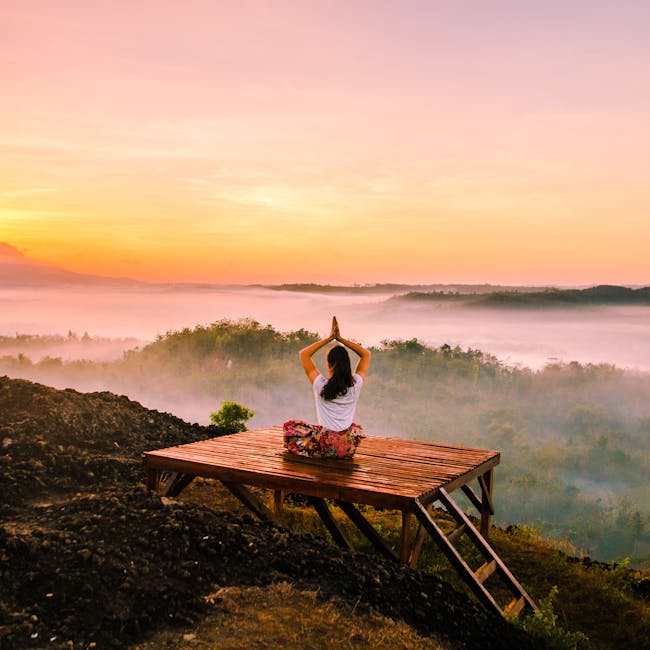 2. Become Physically Active
In addition to tapping into the power of implementing a mantra or breath-based form of meditation, make sure that you become more physically active. This technique is imperative because exercise is known to optimize energy levels in many ways. One is by helping the body eliminate toxins that can be slowing down key regulatory processes that contribute to energy production. In addition to enhancing your level of vitality, exercise is known to boost immunity, enhance inner confidence, and induce better sleep. There are many ways that an individual can get on track to becoming more physically active. One is by finding a local park where you can walk or jog with a dog. Another is by taking fitness classes in a local gym. Individuals who find that high levels of stress have compromised their energy levels may want to consider joining a local yoga studio. In addition to energizing the body, yoga is known to fight stress by putting the mind and body in a meditative state for extended periods of time. In addition to considering yoga, use an online tool such as the Smart Squat website to learn more about key physical activities such as the squat exercise.
Conclusion
People who are serious about enhancing their energy levels should note that there are many ways that they can realize the objective. Two of them are outlined above. Start utilizing these energy optimization techniques soon so you can begin to optimize your level of productivity in all areas of life!
No. of times viewed = 6